Hocking Hills Wedding
Small Weddings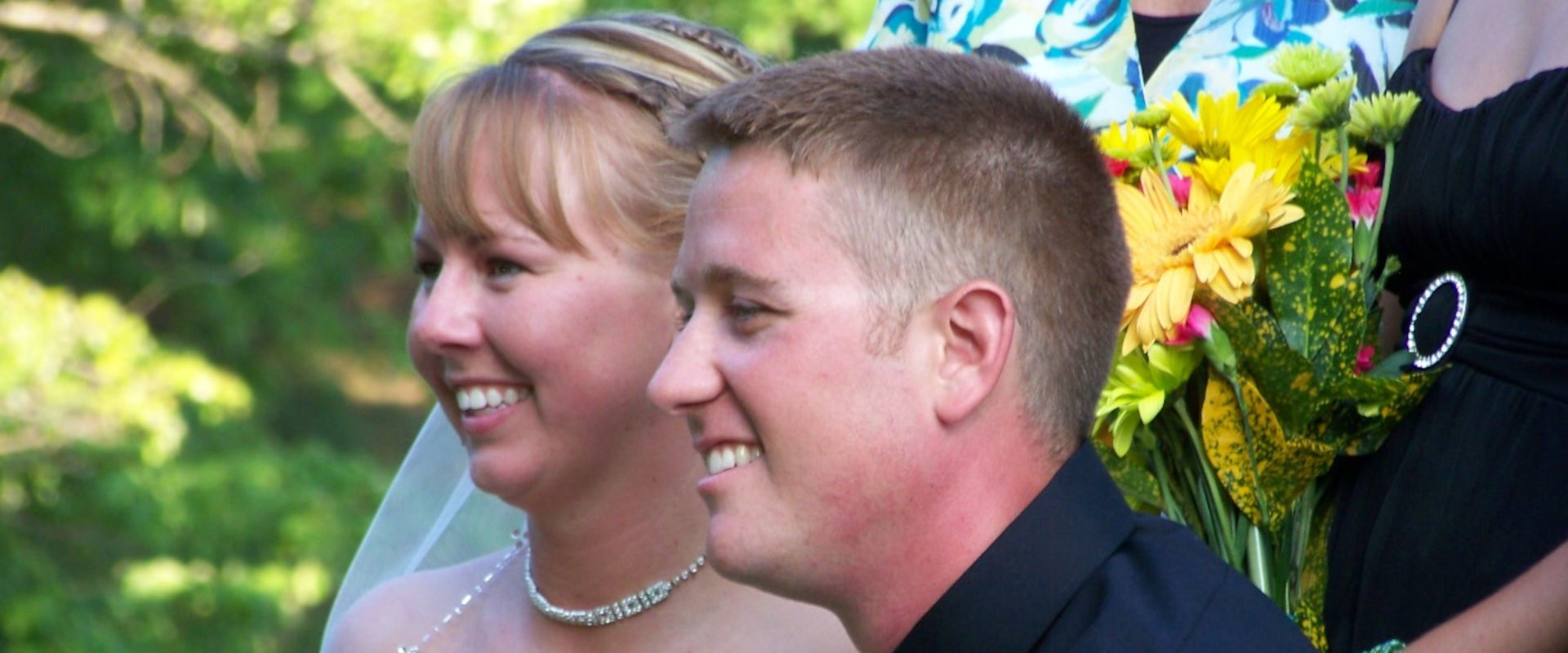 Hocking Hills Cabins
The Hocking Hills are ideal for your simple country wedding. Whether you're getting married, renewing your mar...
More About Hocking Hills Cabins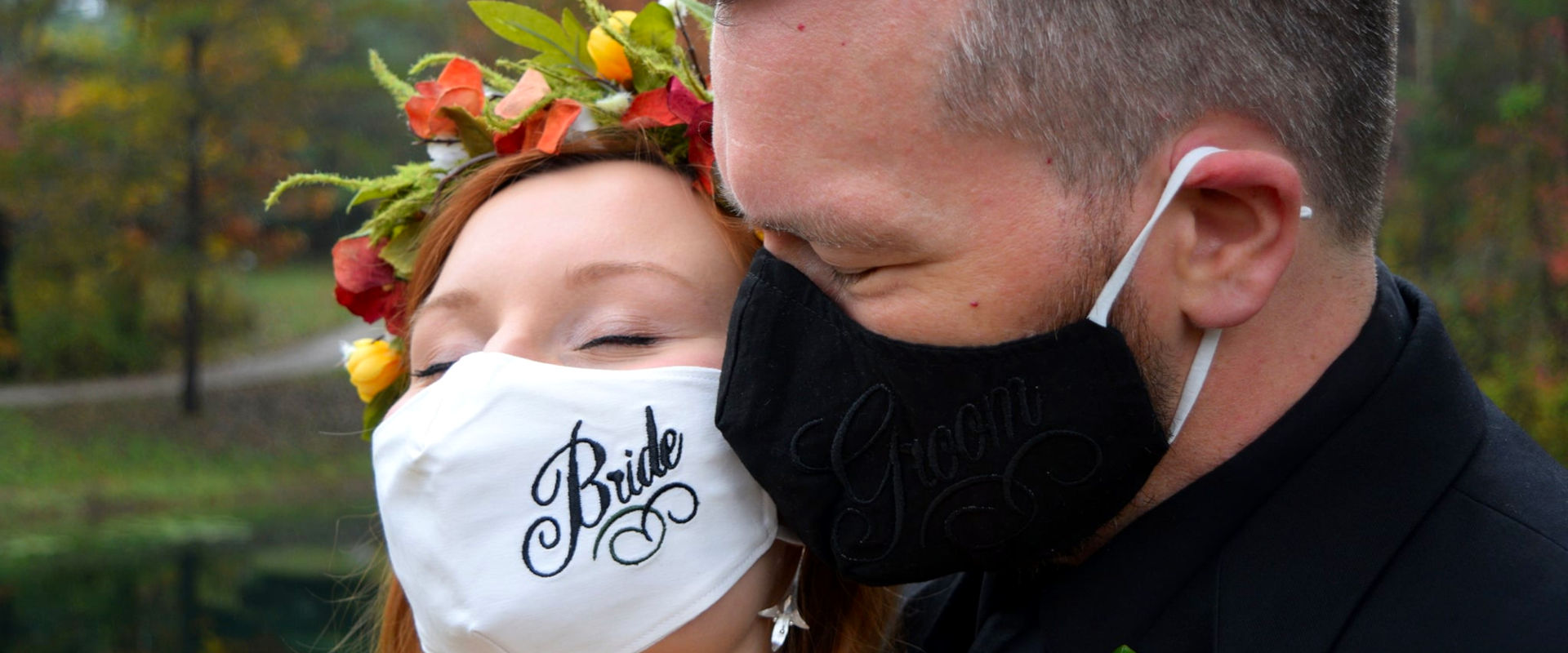 Traveling Chapel
Whether you prefer indoors or out, small wedding, large wedding or elope in style, The Traveling Chapel offers...
More About Traveling Chapel
Large Weddings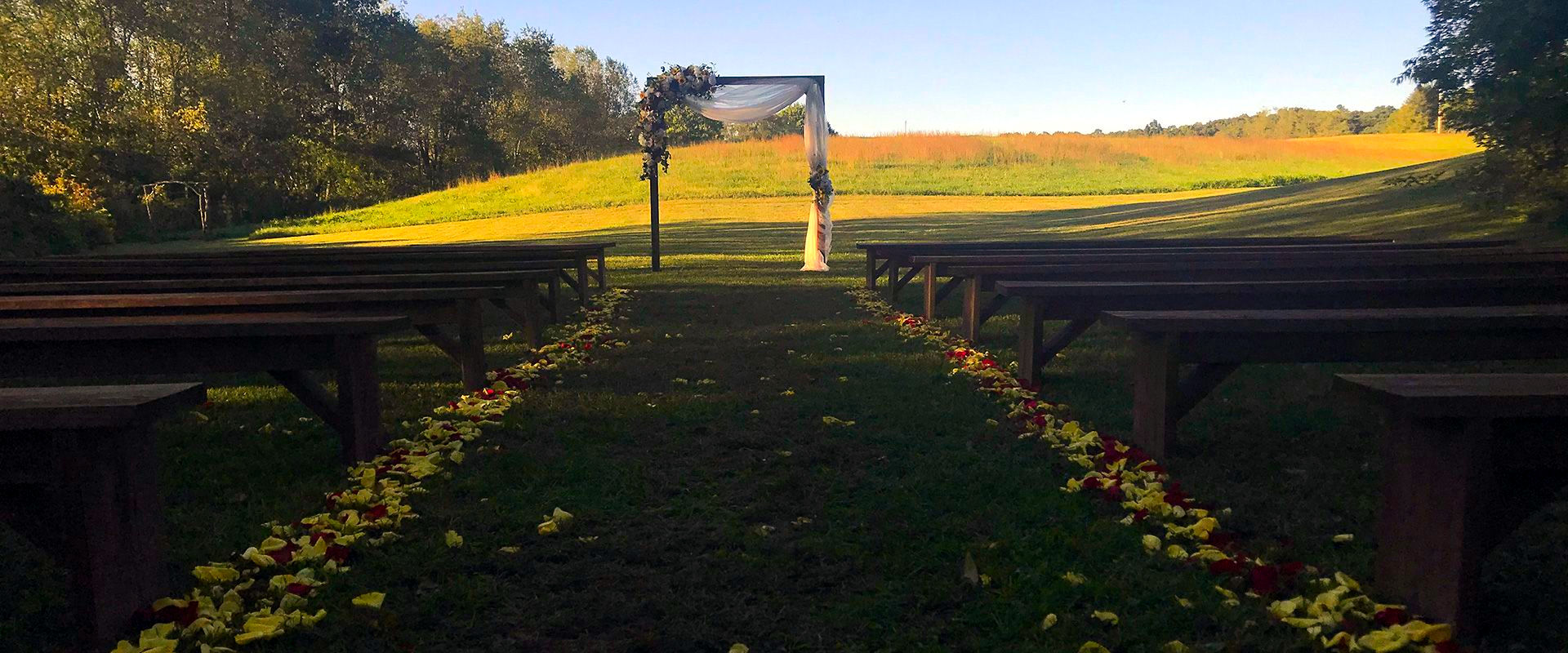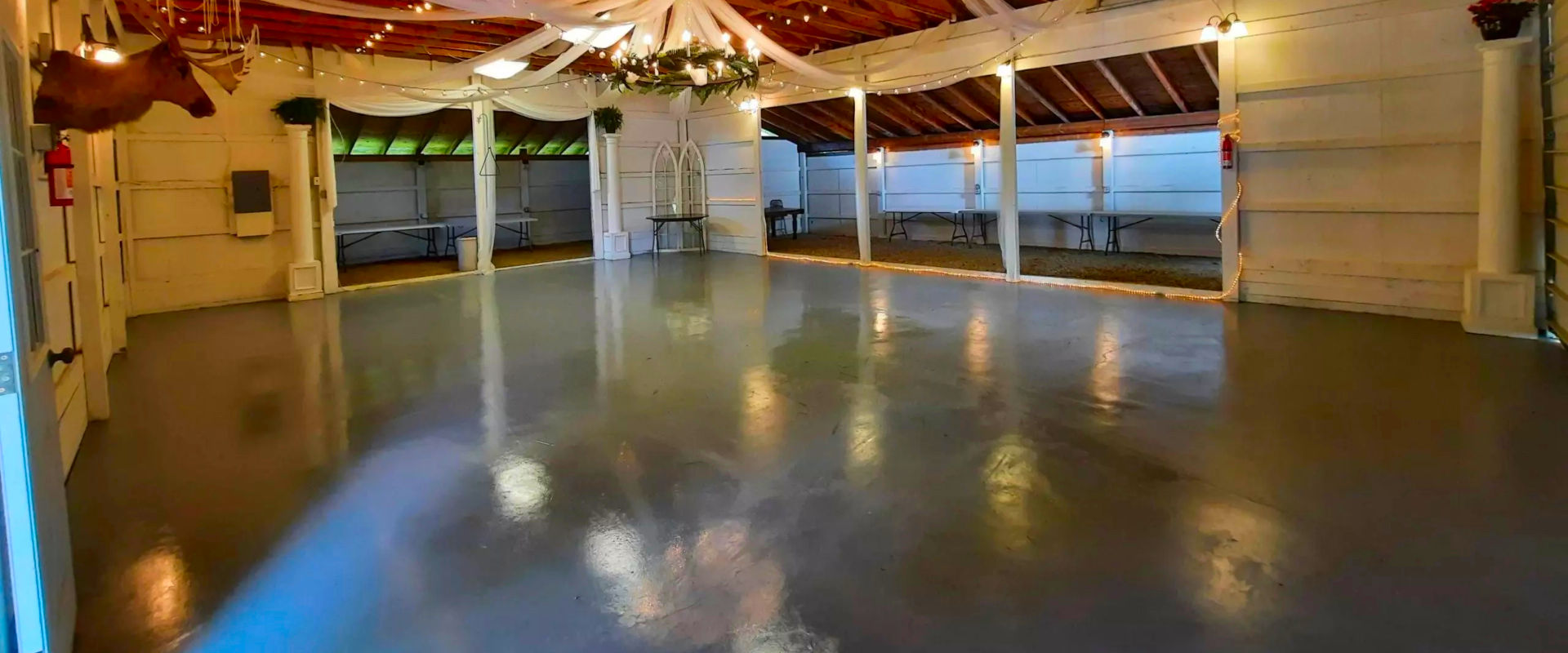 1st Choice Lodging
Chalet Lodge & Pole Barn. We host beautiful, rustic Hocking Hills destination weddings at The Chalet Lodge...
More About 1st Choice Lodging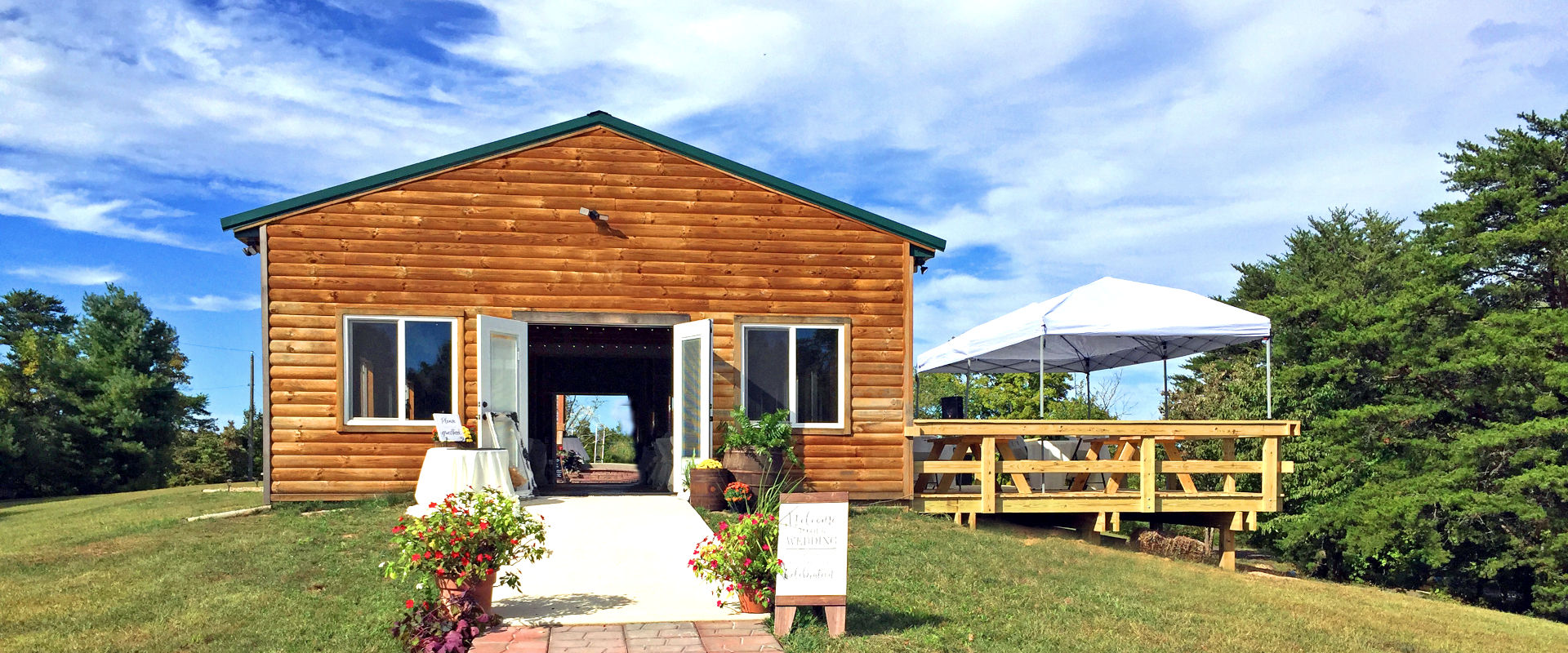 Hilltop Hideaway Venue
We combine classic,rustic and impressive weddings. Hilltop Hideaway has it all: a range of exquisite indoor an...
More About Hilltop Hideaway Venue